Do you think you own land with an old-growth forest?
If we cannot partner with you, we will help identify a forest preservation organization in your area that can.
Join a forest conservation group in your area;
Volunteer to help remove invasive species in your local parks;
Keep learning about the important role of old-growth forests, and share your knowledge with others.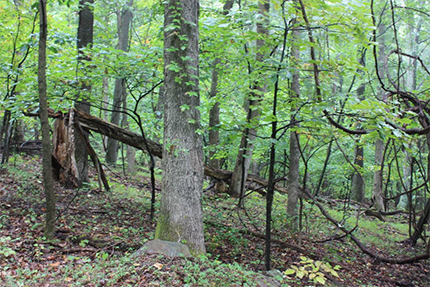 500-Year Forest Foundation
PO Box 1272
Charlottesville, VA 22902